Your surgeon has recommended that you have your gallbladder removed (cholecystectomy).
Here are some things you might want to know before you have gallbladder surgery.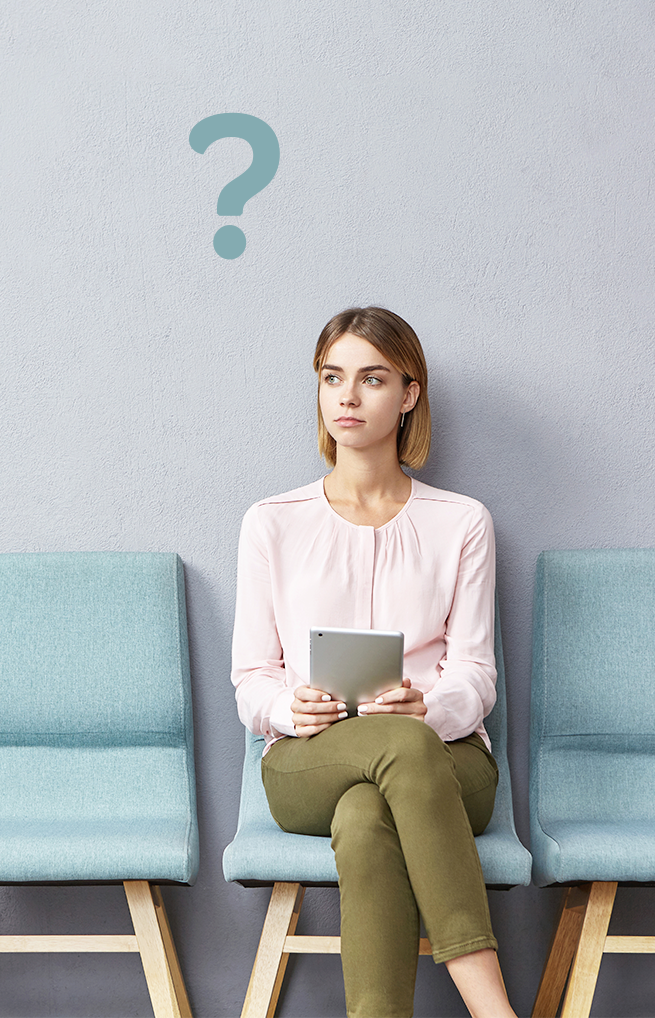 Your surgery, called a laparoscopic cholecystectomy, is removing the gallbladder using the laparoscopic ("key hole" or "minimally invasive") approach. You will have a general anaesthetic (completely asleep). Four small cuts are made in your abdomen and the surgery is done through the small cuts, including pulling the gallbladder out through one of them. Often an x-ray called a cholangiogram will be done during the operation to check if any stones may have come out of the gallbladder into the bile duct. Sometimes your surgeon may be able to retrieve those stones at the same time, while at other times you may need a separate endoscopic procedure to deal with them.
Most patients stay 1 night in hospital. Some patients may even choose to go home the same day. You can decide on this in conjunction with your surgeon.
Why do I need my gallbladder removed?
The most common reason for a cholecystectomy is gallbladder pain. This is usually due to gallstones within the gallbladder. Contraction of the gallbladder, such as after eating, may cause the stone to temporarily block the outlet, leading to pain. Gallstones can also cause pain by causing inflammation, or passing out of the gallbladder into the bile duct and causing blockage, infection, or pancreatitis.
Removing the gallbladder is the most reliable and permanent solution to gallstones.
What does the gallbladder do?
The gallbladder is an organ that stores bile temporarily. Bile is made by your liver and helps absorption of fat in your diet.
No. Without a gallbladder, bile will still be made and flows into the intestines. The majority of patients will not notice much difference without a gallbladder and will live a completely normal life. In many patients who need their gallbladder removed, it is abnormal because of chronic inflammation and scarring due to gallstones. Therefore, often the gallbladder was already not working normally before surgery.
What are the risks of the operation?
Cholecystectomy is one of the most common general surgery operations in NZ and indeed worldwide. Serious complications are rare, such as damaging the bile duct or other organs like intestines. This occurs in around 1 in 1000 patients or less, and may be fixed during the same operation, or may require further surgery. Serious infection or bleeding are also rare. Leakage of bile from the liver or from where the gallbladder is disconnected can occur uncommonly. Rarely, if there is difficulty completing the operation keyhole, then your surgeon may need to make a conventional larger cut under the right ribcage ("conversion to open").
Common minor problems include bruising around the cuts, and minor wound pain or seepage. These usually go away within a few days to 1-2 weeks.
There are certain factors that may increase the complexity and risk of surgery, such as previous surgery in the area, severe acute inflammation, severe scarring from repeated inflammation, severe obesity, other serious underlying medical conditions, and being on blood thinning medications.
What are alternatives to gallbladder surgery?
For most patients, this operation is done for gallstones, gallbladder polyps, or a poorly functioning gallbladder. For these conditions, there are no reliable non-surgical treatments. Patients who have mild symptoms can put up with them, often by modifying their diet to have less fat. This may be effective in reducing symptoms, but generally will not fix the underlying problem.
Medications to "dissolve" stones are generally not very effective, taste rather bad, and stones often reform once you stop the medication. Unlike kidney stones, "shockwave" treatment does not work well for gallstones, and can in fact cause complications by allowing small stones or fragments to pass down the bile duct and cause a blockage.
Surgery to remove the gallstones only, leaving the gallbladder in place, is practiced in some places overseas, but is not a commonly done or recommended treatment in NZ or most of the Western world. This is because this type of surgery is not necessarily easier or lower risk, stones often reform, and it also leaves an abnormal gallbladder in place.
Finally, some patients may want to try alternative therapies to dissolve or pass stones. These are medically unproven treatments that most doctors in NZ do not endorse or recommend.
Can I still have symptoms after gallbladder is removed?
Yes, but this would be unusual. Most patients will have complete resolution of their gallbladder pain. In some patients, persistent pain may be due to stones remaining in the bile duct. This may need further investigations or treatment.
More commonly, the reason for persistent symptoms is that the gallstones may not be the reason for a patient's symptoms in the first place and they were actually a coincidence, therefore removing the gallstones or gallbladder may not fix it. For example, patients with abdominal pain that is in atypical locations, and patients with atypical symptoms like prominent nausea, burping, bloating, or diarrhoea, may have other reasons for their symptoms, that are not fixed by a cholecystectomy.
What preparations do I need?
Generally no special preparation is needed. Unless told otherwise, you may take all your usual medications until and including the morning of surgery. You will receive instructions regarding when to stop eating ("nil by mouth"), and when and where to present to the hospital.
Most patients experience mild pain only for the first 24-48hrs. You will be prescribed some pain medicine on discharge. Most patients will be able to stop all painkillers within the first week.
When can I return to work?
This depends on the nature of your work, and individual recovery. In general terms, sedentary/desk/computer work can resume within a few days to a week, while work that involves heavy lifting may be put off for 2-4 weeks.
What can I eat afterwards?
We do not recommend any specific dietary restrictions after gallbladder surgery. In particular, it is a common misconception that you must avoid fatty foods after gallbladder surgery. This is actually not routinely necessary.
Do I need any follow-up after surgery?
Your surgeon may arrange follow-up with you in the early post-operative period. The gallbladder that is removed is routinely sent to a lab for pathological analysis and the results will go back to your surgeon. In most cases, you do not need long term follow-up.